Are you looking to increase your competitive advantage by reducing your use of fossil fuels and lowering emissions? Australia boasts the world's most efficient food producers, but with industry consuming a quarter of global energy in the form of process heat, businesses are
under more intense pressure than ever to make the switch to renewable energy. Remote and rural facilities face additional challenges in accessing clean, affordable and secure energy.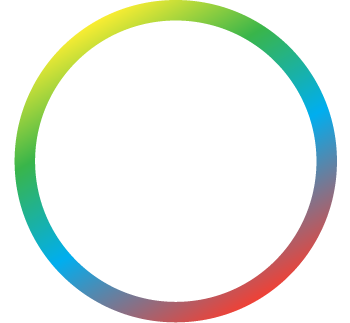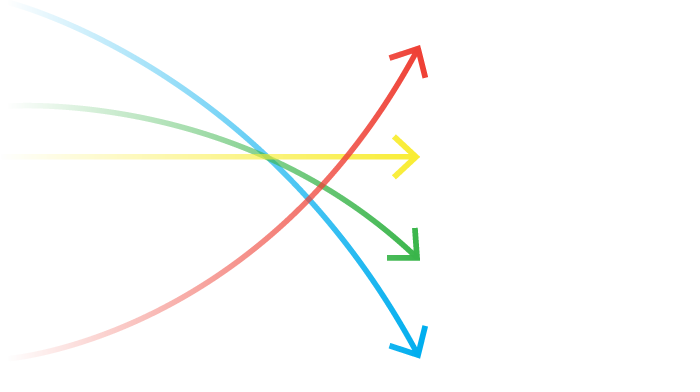 However, electricity is a very inefficient way of meeting the process heat needs of industry. Impacts supplies Industrial-Grade Green Heat from the sun at temperatures up to 400°C, for 30% – 70% less than the price of gas.
Impacts' proprietary technologies work with a wide range of critical industrial processes including:
Food production and processing
Grain and pulse drying
Solar desalination
Dewatering
Wastewater remediation and recovery
Water pumping and treatment
Energy from Waste
Sewage treatment
Tailings dams, mine site and polluted groundwater treatment
Mining, mineral extraction and beneficiation
Chemicals industry
Multiple other processes
Contact us if your industry is not included on the list
Have you ever wondered why we can't just use the HEAT of the sun to power industry?
Now, for the first time, Impacts' patented concentrated solar collectors allow you to do just that, efficiently and at low-cost.
Our collectors capture and concentrate the infinite heat of the sun, TRANSFORMING freely available energy into useful process heat.
Low-cost solutions are available with long-duration thermal storage, for your unique operational requirements. Impacts can design and build a bespoke, standalone solution for your site, to supply continuous energy for heating, drying, potable water, pumping, cooling, sewage and waste treatment, electrical power and many more power-intensive processes even when the sun isn't shining, at much higher efficiency and lower cost than battery storage, cutting carbon emissions and ensuring business sustainability, WITHOUT the risk of fire or explosion.
Our focus is to understand your energy needs and assist you with a smooth transition to a more cost effective, cleaner and sustainable future for your business.