Impacts is a renewable energy company, developing sustainable technology and products for agriculture, industry and communities.
Our proprietary, patented Concentrating Solar Thermal (CST) technologies capture and concentrate the heat of the sun to provide medium and high temperature heat for large scale agricultural and industrial processes including: process heat and steam; water pumping; water supply; irrigation; mine dewatering; desalination; chilling; solar enhanced biomass waste to energy.
We replace conventional off-grid generation equipment with cost effective solar thermal technologies to produce direct mechanical power or electricity. CST is more efficient than conventional PV technology, requiring less space per MW whilst offering cost reductions for rural and remote areas where traditional fossil fuel sources are costly and difficult to deliver.
Explore More
Low-cost solution for Industrial-Grade "Green Heat" from the sun, at  temperatures up to 400°C
40% cheaper than existing designs
30% – 70% cheaper than existing non-renewable fuels
Explore More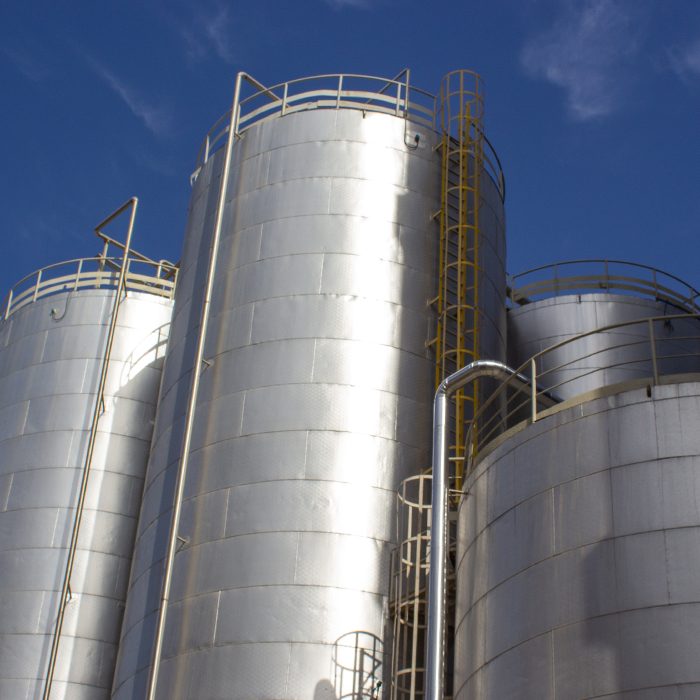 Competitive Advantage
Australia boasts the world's most efficient food producers, but with a quarter of global energy use in the form of process heat for industry, businesses are under intense pressure to make the switch to renewable energy. However, electricity is not usually the most efficient solution for process heat.
Remote and rural facilities face additional challenges in accessing clean, affordable energy.
We supply Industrial-Grade Green Heat from the sun at temperatures up to 400°C, for 30% – 70% less than the price of gas.
Explore More
We supply Industrial-Grade Green Heat from the sun at temperatures up to 400°C, for 30% – 70% less than the price of gas.
Impacts' core technology was developed to enable the provision of affordable and sustainable concentrated solar heat to contribute to global food production, clean water and energy security by using heat from the Sun in a range of process grade temperatures to 400°C for 40% less than alternative solutions.
We are currently researching implementation of numerous technologies using solar process heat in the Circular Economy, also called the Virtuous Circle, contributing to Net Zero.
Explore More
Impacts' innovative solutions address the rising cost of fossil fuels for core agribusiness and industrial applications.
TECHNOLOGY that converts solar power into heat and steam with potential to be used across the globe.
Impacts Renewable Energy has won numerous Innovation awards for the Perflection range of solar thermal collectors.
The technology, described by founder and chief executive Trevor Powell as "ridiculously simple", is a solar thermal collector that turns solar energy into heat, which can then be used for a huge range of applications in everything from the mining industry to food processing to electricity generation.
"The technology is 40 years old. We've just refined and engineered a better way to do it," he said.
Mr Powell estimates it could reduce the cost of similar technologies by 40% and could help tackle climate change.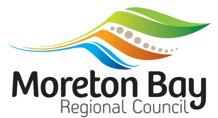 We work with multiple Partners to deliver world-class solutions for your process heat requirements.